Dive into the wonders of Monterey Bay National Marine Sanctuary
Bring your camera and dive gear and we will provide the smile. Cold water diving at it's best
Beginner - Novice - Expert We have an extensive library of Dive Sites from Monterey to Big Sur
The Monterey Bay Submarine Canyon is huge. It's the largest undersea canyon on the West Coast of the United States — and begins right offshore. It descends from a depth of about 60 feet (18 m) to nearly 12,000 feet (3,656 m) at a distance of 60 miles (97 km) off the coast. Why Scuba Divers Can't Resist Monterey

The diving experience in Monterey is unlike anywhere else. Divers are drawn to the area's underwater canyon and kelp forests. They possess one-of-a-kind marvels that can't be replicated by other diving sites. People are also enticed by Monterey County diving for more practical concerns. They love the area's strong diving safety and excellent visibility. If you like the idea of anywhere between 10 and 30 feet of clear visibility, you'll simply want to scuba dive in Monterey.




The Monterey Bay National Marine Sanctuary's waters are full of beneficial nutrients. That's why the sanctuary is home to a dazzling array of marine creatures. Divers in the region get the exciting opportunity to feast their eyes on marine animals galore. If you want to dive and check out some of the most interesting and beautiful examples of marine life out there, you can't go wrong with a dive in Monterey County. Examples of underwater wildlife include seals, otters, sea lions, rockfish grouper and lingcod, starfish, and abalone.




Monterey is known by many to be a fantastic location for cold water diving. People can credit the Monterey Bay Submarine Canyon for this which has an amazing depth of 10,663 feet. Year-round water temperature at diving depths is between 48-52 F (approx 10 C).

Cold-Water Diving in California's Carmel Bay Is Red-Hot

By Brian Correiar March 27, 2012

From the links at Pebble Beach to the views along 17-Mile Drive, Carmel Bay encompasses some of the Golden State's most iconic Pacific Coast scenery. This beautiful stretch of central California plays host to many well-known events such as the AT&T Pebble Beach Pro-Am Golf Tournament, the Carmel Bach Festival, and the decadent Concours d'Elegance auto events. What most people don't realize though is that Carmel Bay is also the site of world-class diving.




Carmel Bay is just south of its famous diving neighbor, Monterey Bay, the location of the Monterey Submarine Canyon. Cold, nutrient-rich water upwelling from the Carmel Trench — part of the Monterey Submarine Canyon system — feeds lush kelp forests and colorful bottom life in both bays. Of the two, Carmel Bay is more exposed to the open sea, resulting in more-dramatic topography and a greater abundance of marine life. Its relatively unprotected nature means divers must be aware of local conditions and hazards.




There are many shore-diving opportunities, with the most popular a short drive south of the affluent seaside community of Carmel. One of the best sites — and most pristine due to a diver reservation system — is the underwater reserve in the Point Lobos State Natural Reserve.

Charter the whole boat with your very own scuba charter and bring up to 11 of your friends and family with you SCUBA diving. Let us know your diving background, and the Captain will suggest available options that best suits you. The SCUBA charter for up to 11 people for a two-tank SCUBA Charter. Add a Private in-water tour guide to your SCUBA charter to show you the hidden gems of Monterey Diving! Email Captmaryjo@gmail.com




People who love the sea often ask that their ashes be scattered on the ocean. Our Sea Burials are performed approximately 1 mile offshore from a variety of lovely locations, including Pt Cabrillo, Lovers Point, and Chase Reef.




Your group will board and travel about 30 minutes, the boat will be brought to rest and the ashes will be released by your family or our crew. The vessel will then circle the ashes, and then we will return to the harbor. The GPS coordinates will be recorded and given to the family. In case friends and family are unable to attend, we also offer an unattended scattering of ashes, in which we sail to a point off the coast and release the ashes for you. Please no children under three years of age, Thank you




Permits are Required – Monterey County Regulations

For sea burials offshore of Monterey County, you will need to go to the Monterey County Health Department (1270 Natividad Road, Salinas, CA) where the health department personnel will fill out the "Application and Permit for Disposition of Human Remains". For planning purposes, here is a sample application that shows the information you'll need to provide. The fee for that permit is $19.00. For more information see the Vital Records Services section of the Monterey County Health Department website or call (831) 755-4500 and ask for "

vital records, burial at sea

". To conduct a burial at sea, we are required to make sure you have obtained a

permit

.




When the deceased is cremated, the facility handling the cremation will ask the responsible party what the final disposition will be. The permit will state where the burial will take place. Usually, it will say "At sea off Monterey County, CA."

MORE INFORMATION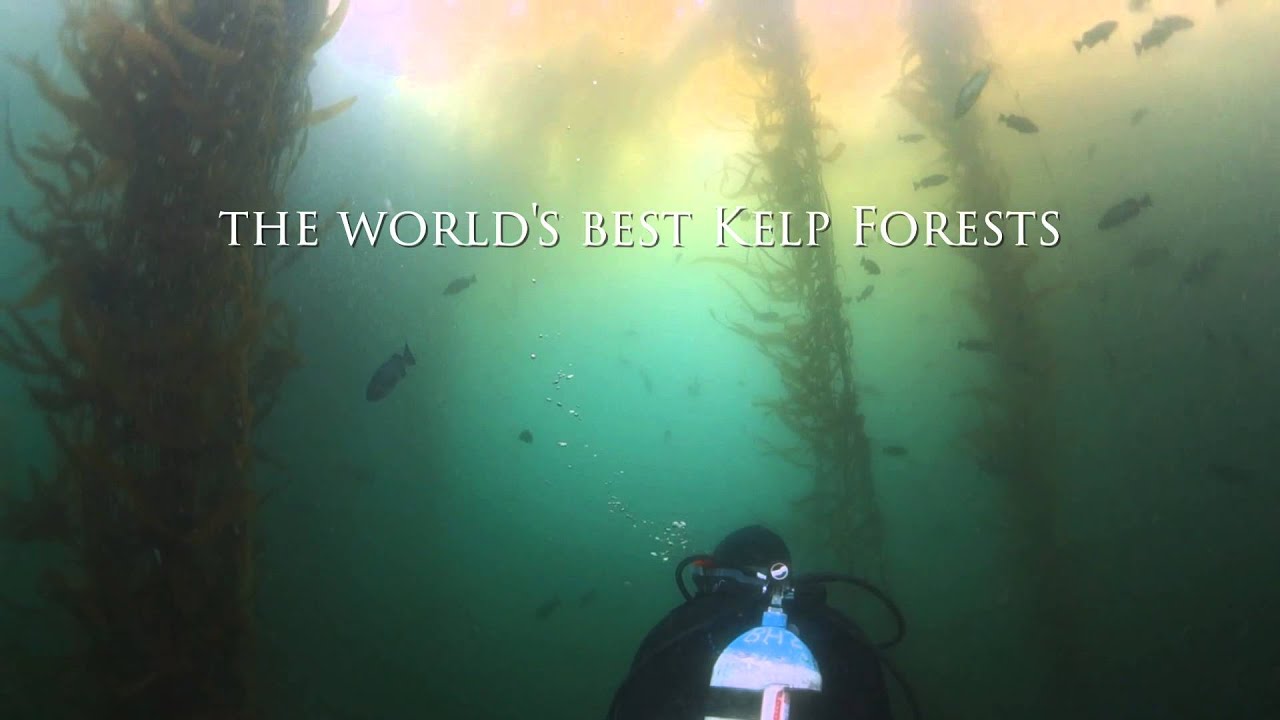 Monterey Bay south to Big Sur. The central coast of California offers year-round diving
Friendly Crew Happy Dives
We are professional, the Beachhopper II is certified by the United States Coast Guard,
Book online with confidence. The crew will be at your service. Reminder emails of your dive day
The Beachhopper II is the most active dive boat in Monterey. Professional crew, built for diving, warm shower, drinks and treats
our CHARTERS California's Central Coast
Beachhopper II | Seahawk Boats

Island Hopper 30 By Seahawk Boats

Steel Cylinder Air or NITROX Available

MaryJo Nelson

USCG Master Mariner

Master SCUBA Diver Trainer

Celebrating 18 years of Dive Charters
Weather - conditions - tides
Monterey Bay | Marine Weather
Get the latest Monterey Weather
The National Oceanic and Atmospheric Administration (NOAA) is an American scientific agency within the United States Department of Commerce that focuses on the conditions of the oceans, major waterways, and the atmosphere.
NOAA warns of dangerous weather, charts seas, guides the use and protection of ocean and coastal resources, and conducts research to provide the understanding and improve stewardship of the environment.
Monterey diving is best described as cold-water diving. Water temperatures vary from a low of 49F to 57F. Visibility on an average day will be from 10 to 25 feet. Sea Conditions are generally a NW swell 4-6 feet at 10-12 seconds and wind waves 1-3 feet in the afternoon. Diving is generally best in the morning. Afternoon winds will vary from 5-15 knots in the afternoon. Outside temperatures vary from 60F - 72F throughout the year. These are general dive conditions you can expect when diving in Monterey, Ca.
Local Monterey Dive Centers

Dive Centers offer, Equipment Servicing, Gear Rentals, Instruction, Dive Travel Opportunities, and Friendly Advice Scroll through Monterey's local Dive Shops, we are sure there is something for every diver that the local dive centers offer. Click on the Dive Center Logo and be redirected to the Dive Center website. Thank you